Valentine's Day Delivery: 5 Tips for Sending Flowers in 2024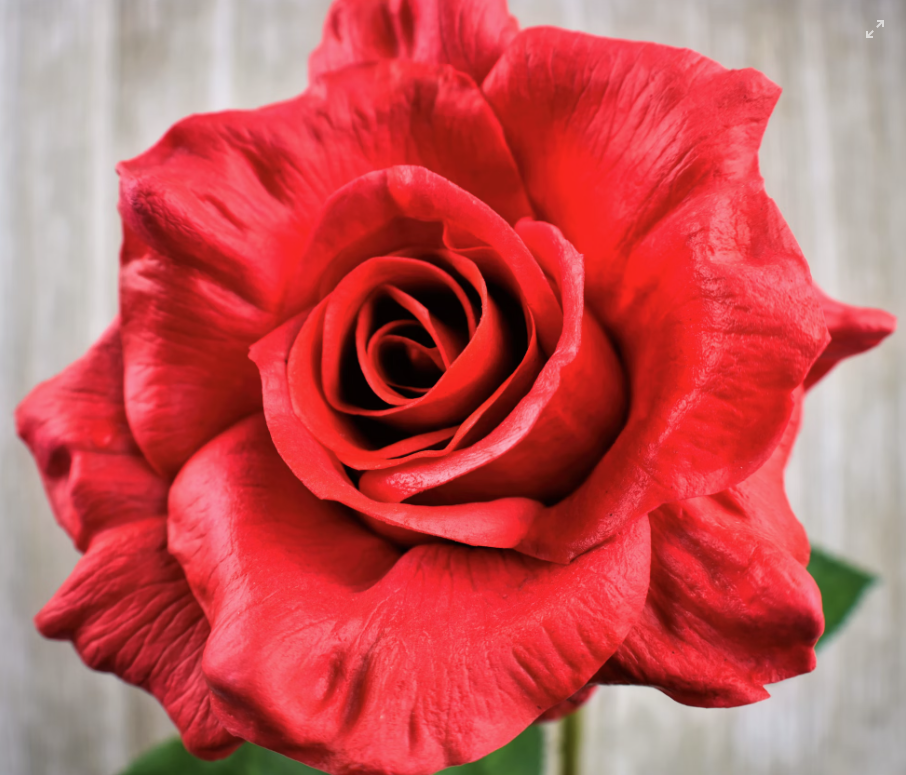 Introduction:
Valentine's Day is a time to express love and affection, and sending flowers remains one of the most cherished gestures. In 2024, with the convenience of online flower delivery and a plethora of options available, ensuring your bouquet delivery is perfect is easier than ever. In this article, we'll share five valuable tips for sending flowers on Valentine's Day, guaranteeing that your gesture is heartfelt and memorable.
1. Plan Ahead for Online Flower Delivery:
In the digital age, online flower delivery has become the go-to option for many. To ensure your chosen bouquet reaches its destination on time, it's crucial to plan ahead. Place your order well in advance to secure your preferred delivery date and time slot.
2. Choose the Perfect Bouquet:
The type of flowers you choose can convey different sentiments. While a classic rose bouquet is synonymous with love, other blooms like lilies, tulips, or orchids can also make stunning choices. Consider the preferences of the recipient and select a bouquet that resonates with them.
3. Select a Reputable Flower Delivery Service:
With numerous options available, it's essential to choose a reliable flower delivery service. Look for a florist with a proven track record of timely and quality deliveries. Reading reviews and testimonials can provide valuable insights into their service quality.
4. Consider Same-Day Flower Delivery Services:
Sometimes, the perfect moment to send flowers can arise unexpectedly. In such cases, opt for flower delivery services that offer same-day delivery. This ensures that your gesture arrives precisely when you want it to, even if it's a last-minute decision.
5. Personalize Your Message:
Alongside your bouquet, include a heartfelt message to convey your feelings. Whether it's a romantic note, a witty comment, or a sweet sentiment, a personalized message adds an extra touch of thoughtfulness to your gesture.
Sending Flowers in Bangkok:
For those looking to send flowers in Bangkok, a city known for its vibrant floral culture, there are a multitude of flower shops and florists ready to assist. Take advantage of the expertise and local knowledge of Bangkok florists to ensure your bouquet is perfectly tailored to the recipient.
Birthday Flowers and Valentine's Day Roses:
While Valentine's Day is the quintessential occasion for roses, don't forget the importance of birthday flowers. Choosing blooms that hold special meaning for the recipient can make the gesture even more meaningful.
Conclusion:
Sending flowers on
Valentine's Day
is a timeless gesture of love and affection. With the ease of online flower delivery services and a thoughtful approach, your bouquet can convey your feelings in the most meaningful way. By planning ahead, choosing the perfect bouquet, selecting a reputable flower delivery service, considering same-day options, and personalizing your message, you can guarantee that your gesture will be cherished and remembered for years to come.