4 Situations You Can Send Flowers In And The Etiquettes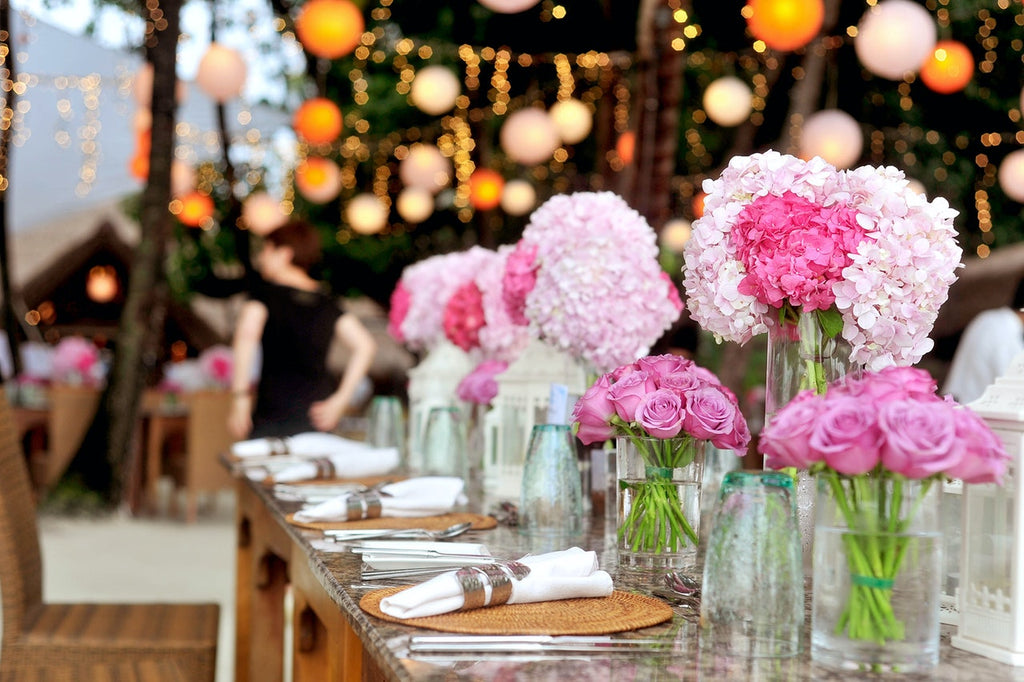 There are so many reasons to send flowers to your loved ones. From birthdays to anniversaries, flowers are some of the best things you can ever give someone. Why? Not only do they look pretty and smell great, but they also carry a message you want to share in the most heartfelt way possible—whether it is to say sorry or congratulate someone.
That said, there are some etiquettes you need to keep in mind when sending flowers. Today, we want to share with you a few situations you can send flowers in and the etiquettes you need to remember:
1. Wedding Flowers
There are tons of reasons why you may want to send flowers to your loved one on their wedding day. Whether you want to congratulate them for getting married or want to apologize for not being able to attend the ceremony, flowers are just lovely.
However, keep in mind that you should never send flowers on the wedding day. You should wait until the wedding couple gets home or at least the next day, especially if you are far away.
2. Funeral and Memorial Service Flowers
When someone passes, flowers are some of the best gifts you can give them. It is a way of showing that you are grieving with their family and that you are thinking of them.
However, it is always better to find out if the loved one wanted to be buried with the flowers or if it's ok to give them to the family afterward. If you want the flowers to be displayed during the service, then be sure to contact the funeral home or service about it to see what can be done. In other words, don't jump the gun, or you might just be coming off as rude.
3. New Baby Flowers
What better way to congratulate the new parents than to send them flowers? It is a way of saying that they are not alone and will be supported with their new baby.
With that being said, as new parents have a lot to do, you should make sure that you are careful with the delivery time. If you are far away, they may not get the flowers until the next day. So, time your flowers appropriately, and give them a call if you want to drop by with the flowers.
4. Hospital Flowers
This would help any sick person to feel better. It is a way of saying that you care about them and want to show your support for their recovery.
Even if you are a few hours away, it is always better to make sure that the flowers are delivered before the patient wakes up because they will be so happy when they get them. However, if they are not in the hospital and you actually want to deliver the flowers in person, make sure you call them first to see if they are ok with it.
Conclusion
It is generally acceptable to send flowers anytime as long as it is with the proper intention. However, you can never be too safe, so if you're planning to deliver flowers to anyone, plan it out thoroughly and contact the right individuals to ensure your flowers are delivered appropriately.
April Flora offers premium flower delivery services in Bangkok and Phuket. If you're looking for affordable flower delivery services, reach out to us today!