Roses: The Timeless Elegance and Symbolism Behind the Perfect Present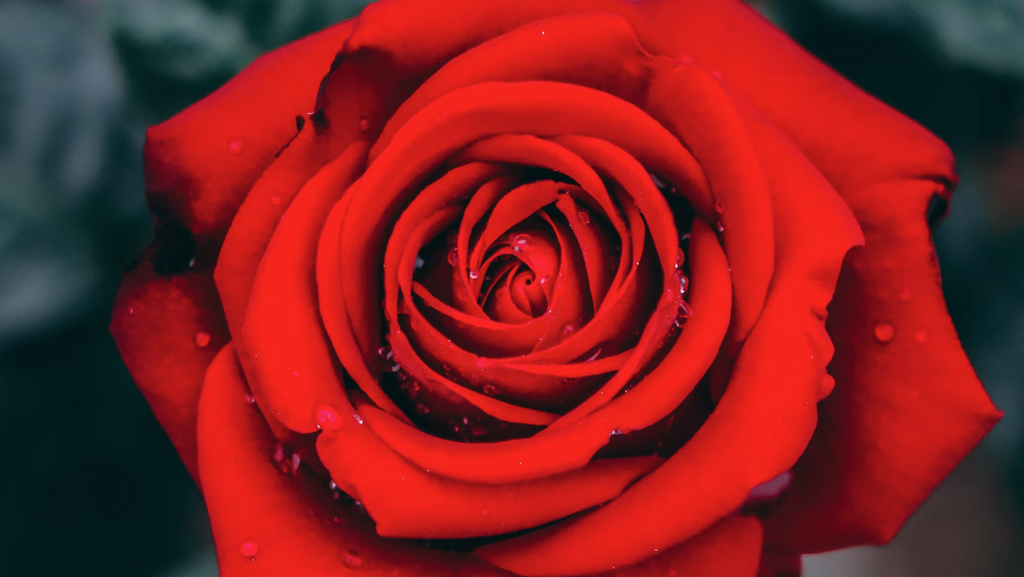 Introduction:
When it comes to expressing love, appreciation, or celebrating special moments, few gifts can rival the timeless charm of roses. From the convenience of online rose flower delivery to the classic beauty of a rose bouquet, roses hold a special place in the world of gift-giving. In this article, we'll delve into three compelling reasons why roses are the perfect present for any occasion, shedding light on their enduring significance and universal appeal.
1. Timeless Elegance and Rose Symbolism:
Roses, with their exquisite petals and enchanting fragrance, convey a sense of timeless elegance that captivates the heart. Their symbolism is deeply ingrained in notions of love, beauty, and romance. Whether it's a single red rose or an elaborate rose bouquet, each bloom carries its own unique message. Red roses symbolize deep love and passion, while pink roses convey admiration and gratitude. White roses represent purity and innocence, making them an ideal choice for birthdays, anniversaries, and Valentine's Day.
2. Versatility for Every Occasion:
Roses are incredibly versatile, making them suitable for a wide range of occasions. Whether you're celebrating a birthday, expressing congratulations, or commemorating an anniversary, roses convey your sentiments with grace and sincerity. With the convenience of bouquet delivery and online rose flower delivery services, you can easily find the perfect arrangement to match the occasion and recipient's preferences.
3. A Lasting Impression with Fresh Roses:
Unlike some other flowers, roses have a remarkable longevity, allowing the recipient to enjoy their beauty for an extended period. This enduring quality mirrors the lasting nature of love and affection, making roses a cherished gift that continues to brighten the recipient's space long after the initial presentation. With the option of same-day rose flower delivery, you can even surprise your loved one with a fresh bouquet of roses at a moment's notice, creating an unforgettable impression.
Conclusion:
In the world of
gift-giving
, few gestures are as universally cherished as the gift of roses. Whether you're opting for a classic red rose bouquet or a unique arrangement of blooms, the impact is undeniable. With options like bouquet delivery and online rose flower delivery, expressing your love and appreciation has never been easier. So, why wait for a special occasion? Surprise your loved ones today with the enduring beauty and heartfelt sentiment of a carefully chosen
rose bouquet
. Explore flower shops in Bangkok to find the perfect roses for your next meaningful gesture.