Choosing the Right Get Well Soon Flowers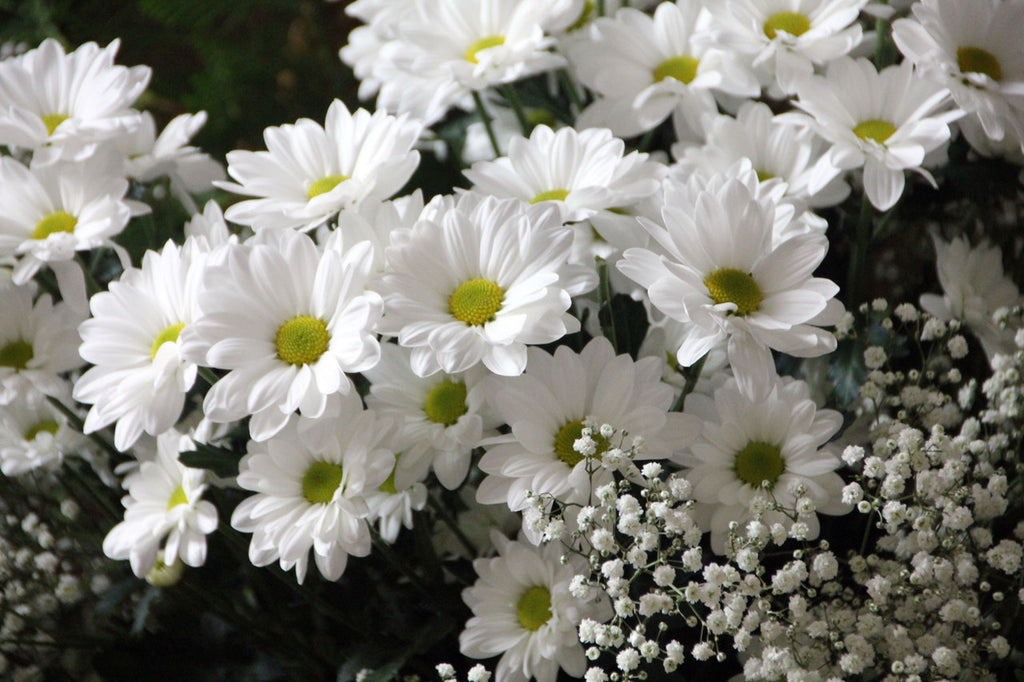 If you know someone who's not feeling well or is currently confined in the hospital, sending them some flowers and maybe a card will go a long way to cheer them up. However, if you want to make your gift extra special, you need to know what kind of flowers you should send to them. Here's a quick guide to help you choose what kind of flowers and arrangement would be perfect for giving.
Sunflowers
Sunflowers would be the best choice to send. They come in bright colors, and they are beautiful. No matter which kind of sunflowers you choose, they are sure to relieve the sorrow and pain that your loved one might be feeling. This can be a perfect choice for someone who is also looking for a bit of happiness. Sunflowers are great because they are cheery, and they actually get better as they age. If you have a friend who's feeling a little blue and they're a fan of sunflowers, this is the perfect gift to send their way.
Gerber Daisies
Gerber daisies are also one of the most popular types of flowers that you can send to someone. They are bright, fun, and colorful, and they're great for someone who needs a little sprinkle of happiness. This gift is also great for someone who wants to cheer themselves up. Gerber daisies are great for the winter too, so if you want to send a care package that will definitely help you out in the winter, this is a great choice.
Lilies
Lilies are another great flower that you can choose to send. Many people love lilies because they are dainty and beautiful. These flowers are great because they are fragrant, which is something that some people prefer in their flowers. Lilies are also great because they are quite beautiful and bright, but they're a little different than some of the other options. If you want to send the most beautiful flowers that are slightly different, this is the flower to send.
Peonies
If you know someone who loves flowers, especially a little bit more unusual flowers, then sending them a peony is an excellent choice. Peonies are incredibly beautiful, even more so than other flowers, and they are great for someone who is feeling a little bit down. Peonies are great because, unlike some other flowers, they can last for a very long time, which is great for someone who needs a little extra cheer. Peonies are also great because they are a favorite of many people, and your loved one is sure to feel extra special to receive them.
The Perfect Arrangement
Once you have chosen to send a get-well gift, you need to decide what kind of arrangement to send. If you want to send the most beautiful, cheery arrangement possible, the best thing to do is talk to a florist and see what they would recommend.
Florists are great because they can actually help you choose different kinds of flowers that would be perfect for a specific person. Sometimes, you might want something a little bit more specific, like a specific color of flowers, and if that's the case, a florist can also help you figure out the best arrangement. Whatever you want to do, florists are the best people to talk to.
Conclusion
If you know someone who is feeling a little under the weather, sending them flowers is a great way to let them know that you're thinking of them. When you send someone a get-well gift, you show that you care and that you want them to feel better. 
Whatever the occasion is, April Flora will be there to brighten up your day with our flower arrangements. Whether it's for a birthday, a get well soon gift, or someone special in your life, we'll have the perfect arrangement to make the recipient feel extra special. Contact us today for affordable flower delivery services in your area.