Introduction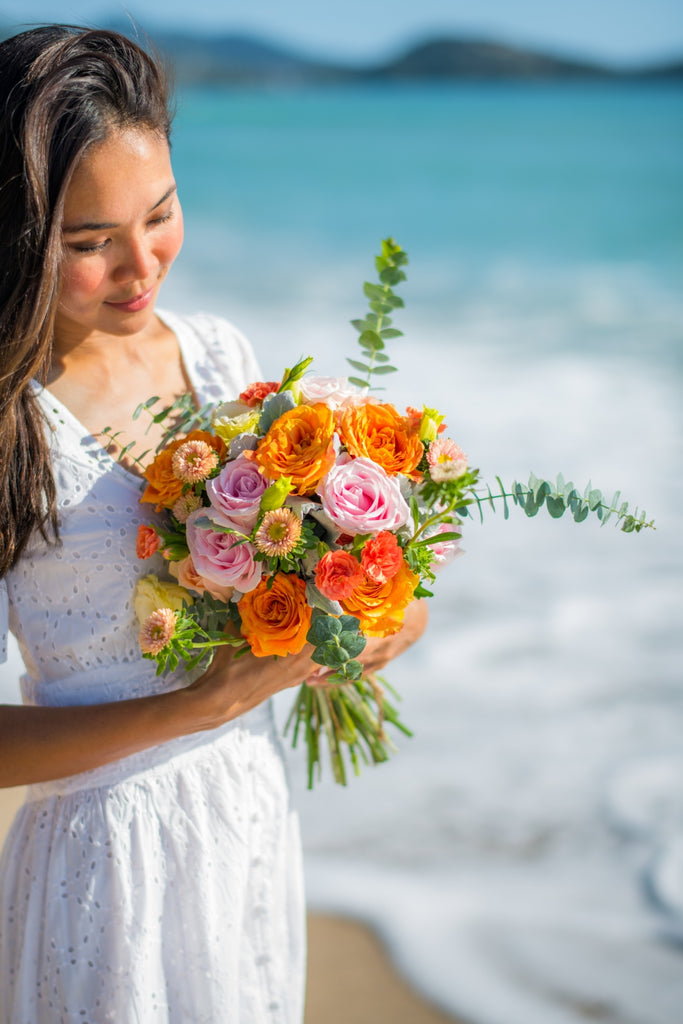 Hello!
Sawasdee ka!
My name is Aiyarin Pedersen. I am the CEO and owner of April Flora Premium Flowers Delivery in Bangkok.
This is the very beginning of April Flora Blog, and I think it is important to introduce myself to all of my valued customers.
Here on my blog, I will be sharing with you some ideas, visions, secrets, inspirations and trends of online flowers delivery business.
The idea of starting an online flowers delivery shop came to me when I was travelling abroad in 2016.That was a special day for my sister, so I decided to order flowers delivery in Bangkok for her. Choosing the bouquet I really wanted for my sister with same day delivery was a struggle, for some reason.So, on the day I got back home in Bangkok, the first thing I did was establishing April Flora, for those who are looking for easy, fast and stylish online flowers delivery service.
Until now, I can say, it was one of the best decisions in my life to start April Flora business. I uncountable times feel touched and get inspired by people expressing love, respect and appreciation to each other.
And I believe, flowers say it best! 
That way April Flora became my true passion for life! That is so much joy and honour to have such loyal customers who trust their special moments sending love in the form of flowers to their loved ones. Selling flowers online is spreading happiness. <3  
Spread love and stay tuned for my next post!
With love,
Aiyarin Pedersen