Heartfelt Christmas Card Messages to Complement Your Festive Bouquet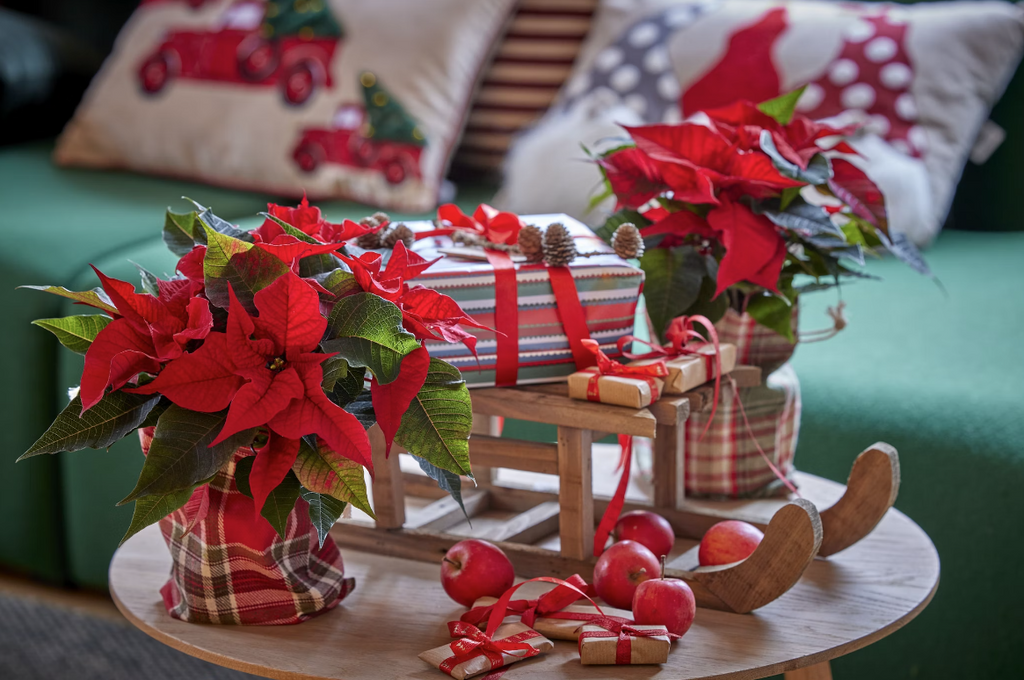 Introduction:
As the holiday season approaches, expressing warm wishes and spreading cheer becomes a cherished tradition. Alongside a beautifully arranged bouquet, a heartfelt Christmas card message adds a personal touch to your gift-giving. In this article, we'll provide you with a collection of thoughtful and festive Christmas card messages to pair with your bouquet delivery, ensuring your loved ones feel the warmth of the season.
"May your Christmas be as beautiful and joyful as this bouquet. Wishing you and your loved ones a season filled with love, laughter, and cherished moments."
"Sending you this bouquet with all my love and warmest wishes for a merry and bright Christmas. May your heart be filled with joy and your home with laughter."
"May the beauty of these flowers brighten your holiday season and fill your days with peace and happiness. Merry Christmas!"
"Just as each petal adds to the beauty of this bouquet, may each moment of your holiday season add to the joy in your heart. Wishing you a wonderful Christmas!"
"As you receive this bouquet, may it remind you of the love and warmth I'm sending your way this Christmas. Wishing you a season of love and togetherness."
"May the fragrance of these flowers fill your home with the sweet scent of Christmas. Sending you warm wishes for a joyful holiday season."
"Like the colors of this bouquet, may your Christmas be vibrant and full of happiness. Sending you love and best wishes for the holiday season."
"This bouquet is a small token of my love and best wishes for you this Christmas. May your days be merry and your heart be light."
"Wishing you a Christmas filled with the beauty of the season, the warmth of family, and the love of friends. Enjoy every moment!"
"Just as each flower in this bouquet is unique and special, so are you. Wishing you a Christmas that is just as wonderful and extraordinary."
Additional Greetings:
"With warmest thoughts and best wishes for a wonderful Christmas and a Happy New Year! May your days be filled with love and joy."
"Sending you the magic of the season and a bouquet filled with love. Merry Christmas to you and your family!"
"May the spirit of Christmas fill your home with peace, your heart with love, and your life with laughter. Happy Holidays!"
Conclusion:

Pairing a heartfelt Christmas card message with a carefully chosen bouquet is a wonderful way to spread holiday cheer and let your loved ones know you're thinking of them. Whether you're sending flowers online or utilizing flower delivery services in Bangkok, these messages will add a personal touch to your thoughtful gift. Embrace the spirit of giving this holiday season, and may your gestures of love and kindness bring joy to those you care about. Merry Christmas!