Express Your Love with These 3 Heartfelt Gifts for Your Beloved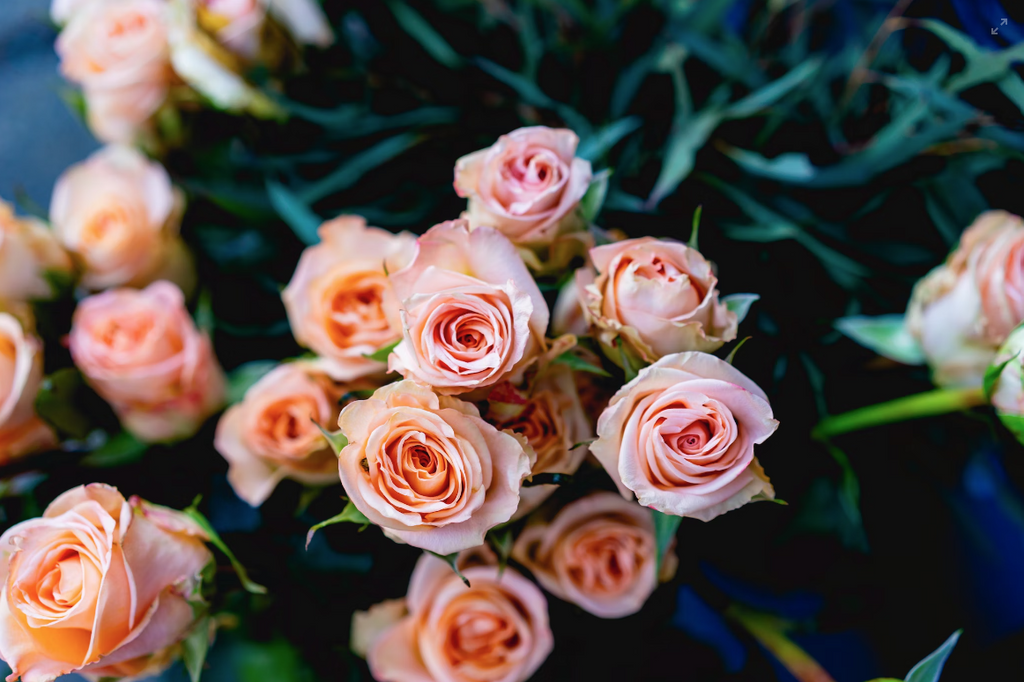 Introduction:

Finding the perfect gift for your loved one can be a heartwarming experience, and nothing conveys affection quite like a thoughtful present. In this article, we'll explore three cherished gifts that are sure to capture the heart of your beloved. From exquisite rose bouquets to convenient bouquet delivery services, these tokens of love will leave a lasting impression on any special occasion.

1. Rose Bouquet: A Timeless Symbol of Love

A rose bouquet is a classic expression of love and adoration. Each delicate petal conveys a message of affection, making it the perfect gift for birthdays, anniversaries, or Valentine's Day. The beauty and fragrance of a carefully arranged rose bouquet are sure to leave your loved one feeling cherished and appreciated.

2. Personalized Flower Arrangement: Creating a Meaningful Tribute

Opting for a custom flower arrangement allows you to tailor the gift to your loved one's preferences. Whether it's their favorite blooms or a combination that holds special significance, a personalized bouquet shows that you've put thought and care into choosing a gift that truly resonates with them. With online flower delivery services, you can easily select and send the perfect arrangement, no matter the distance.

3. Same-Day Flower Delivery: Spontaneity in Every Petal

Sometimes, the most cherished gifts are those that arrive unexpectedly. With same-day flower delivery services, you have the opportunity to surprise your loved one with a beautiful bouquet at a moment's notice. Whether it's to celebrate a promotion, offer words of comfort, or simply express your love, the spontaneity of a same-day flower delivery adds an extra touch of sincerity to your gesture.

Conclusion:

When it comes to expressing love and affection, the right gift can speak volumes. From the timeless elegance of a rose bouquet to the thoughtfulness of a personalized flower arrangement, there are endless ways to show your beloved just how much they mean to you. With the convenience of online flower delivery services and a wide array of options from flower shops in Bangkok, you have the tools to make any occasion truly special. So, why wait? Surprise your loved one today with a heartfelt gift that will be remembered and cherished for years to come.