Celebrate Success: Choosing the Perfect Flowers for Congratulations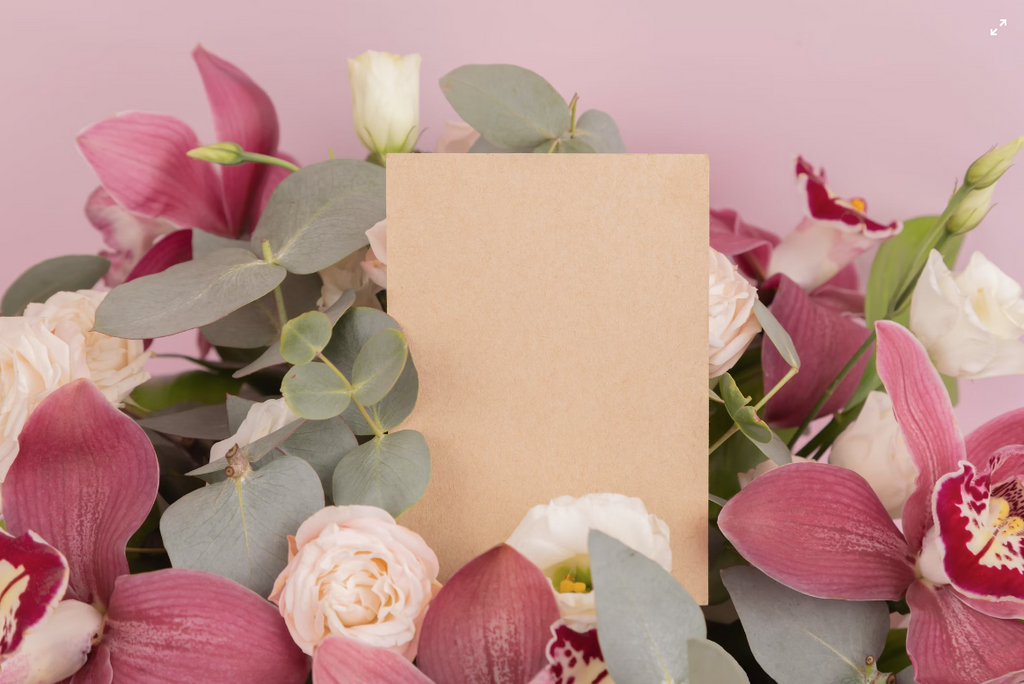 Introduction:
When it comes to congratulating someone on their achievements, a thoughtfully chosen bouquet can convey your warmest regards and amplify the joyous occasion. In this article, we'll guide you through the best-suited flowers for congratulatory gestures, exploring their significance and the messages they convey. Discover how services like bouquet delivery and online flower delivery can help you express your heartfelt congratulations with elegance and style.

Roses: Timeless Elegance for Celebrations
A rose bouquet signifies admiration and appreciation. Choose vibrant, celebratory colors like red or mixed hues to express your heartfelt congratulations.

Sunflowers: Radiant Cheers for Achievements
Sunflowers represent happiness, radiance, and positivity. Their bright and cheerful demeanor makes them an ideal choice for celebrating success.

Lilies: Symbol of Achievement and Purity
Lilies symbolize achievement and the purity of intentions. They are a sophisticated choice for expressing congratulations on significant milestones.

Orchids: Elegance and Success in Harmony
Orchids exude elegance and signify success achieved with grace. They are a refined choice for commemorating accomplishments.

Carnations: Admiration and Celebration
Carnations convey admiration and celebration. They are a versatile choice for expressing congratulations on various occasions.

Sending Congratulations with Flowers: Making Every Moment Special

Bouquet Delivery: A Personal Touch for Milestones:
Sending a carefully curated bouquet adds a personal touch to your congratulations, making the recipient feel truly cherished. Whether it's a stunning rose bouquet or a mix of vibrant flowers, the gesture speaks volumes.

Online Flower Delivery: Convenience at Your Fingertips:
Leverage online flower delivery services for a seamless and convenient way to send your heartfelt congratulations, no matter the distance. With options for same-day delivery, you can ensure your warm wishes arrive promptly.
Conclusion: Choosing the right flowers for congratulating someone elevates the celebration and shows your genuine appreciation for their accomplishments. With the help of bouquet delivery services and flower shops in Bangkok, you can convey your congratulations with grace and style. Select the perfect blooms to match the occasion, and let the language of flowers enhance the joyous moments of success.