Blossoms of Love: 5 Unique Flowers for Bridal Bouquets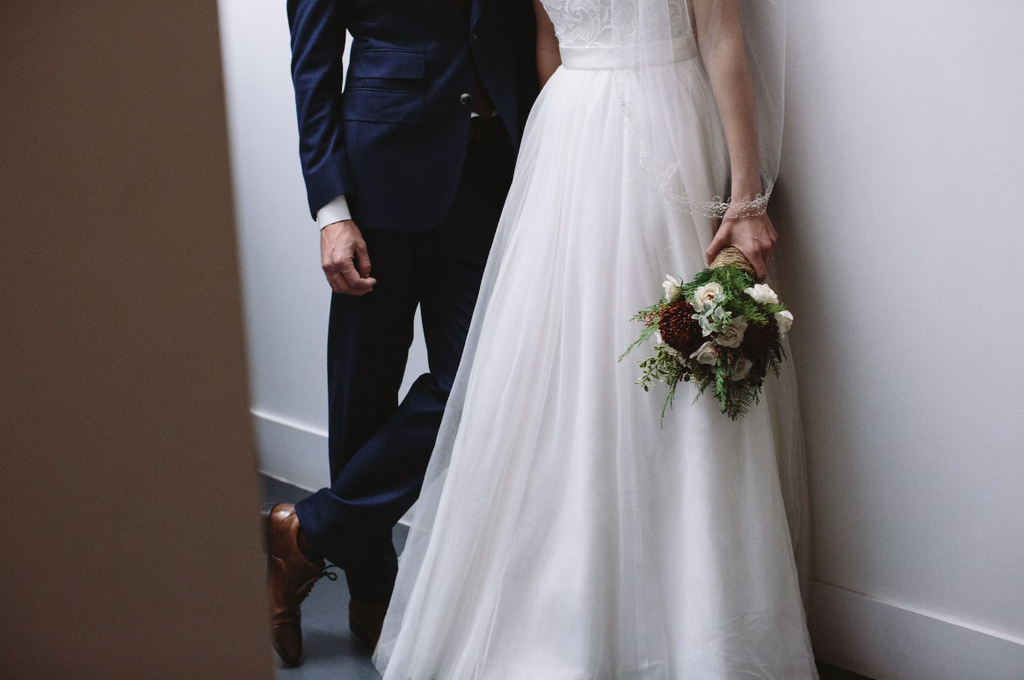 Introduction:
A bridal bouquet is not just a bundle of blooms; it's a reflection of the bride's personality and style. While roses are classic and timeless, there's a world of other flowers that can add a unique touch to a bridal bouquet. From the convenience of online flower delivery to the expertise of florists, brides have a myriad of options to choose from. In this article, we'll explore five distinctive flowers that can elevate bridal bouquets to new heights of elegance and charm.
Calla Lilies - Elegance Personified:
Calla lilies are known for their elegant, trumpet-shaped blooms and smooth, sleek stems. They exude sophistication and are available in a variety of colors, making them a versatile choice for bridal bouquets. Whether in pure white, romantic pink, or vibrant shades, calla lilies make a stunning statement.
Succulents - Unconventional Beauty:
Succulents have gained popularity in recent years for their unique, textural appeal. Their fleshy leaves and varied shapes add a touch of the unexpected to bridal bouquets. Combining succulents with delicate blooms creates a captivating contrast that is both modern and romantic.
Protea - Bold and Exotic:
With its large, showy petals and striking appearance, the protea is a flower that commands attention. Its bold presence and exotic allure make it an excellent choice for brides seeking a statement bouquet. Proteas are available in a range of colors, from deep reds to soft pinks and whites.
Anemones - Whimsical Charm:
Anemones are known for their dark centers and delicate, papery petals. They exude a sense of whimsy and charm that adds a playful touch to bridal bouquets. Pairing anemones with complementary blooms creates a bouquet that is both romantic and visually captivating.
Ranunculus - Layers of Petal Perfection:
Ranunculus blooms are like a bouquet in themselves, with layers of delicate petals that create a lush, peony-like effect. They come in a wide range of colors, allowing brides to customize their bouquet to match their wedding theme. Ranunculus add a touch of romance and opulence to any bridal ensemble.
Personalized Bridal Bouquet Delivery:
When it comes to creating a bridal bouquet that truly speaks to the bride's heart, working with a skilled florist for flowers ensures that every detail is carefully considered. From color palettes to flower combinations, a florist can bring the bride's vision to life, ensuring a bouquet that is both meaningful and breathtaking.
Conclusion:
While roses are a timeless choice for bridal bouquets, exploring unique flowers opens up a world of possibilities for brides seeking to express their individuality. From the elegance of calla lilies to the exotic allure of proteas, each flower brings its own distinctive charm. Whether brides opt for bouquet delivery or visit
flower shops in Bangkok
, they have a wealth of options to choose from. Embrace the beauty and uniqueness of these blooms to create a bridal bouquet that is a true reflection of love and individual style.