Blossoming Sentiments: The Timeless Elegance of Flowers as Gifts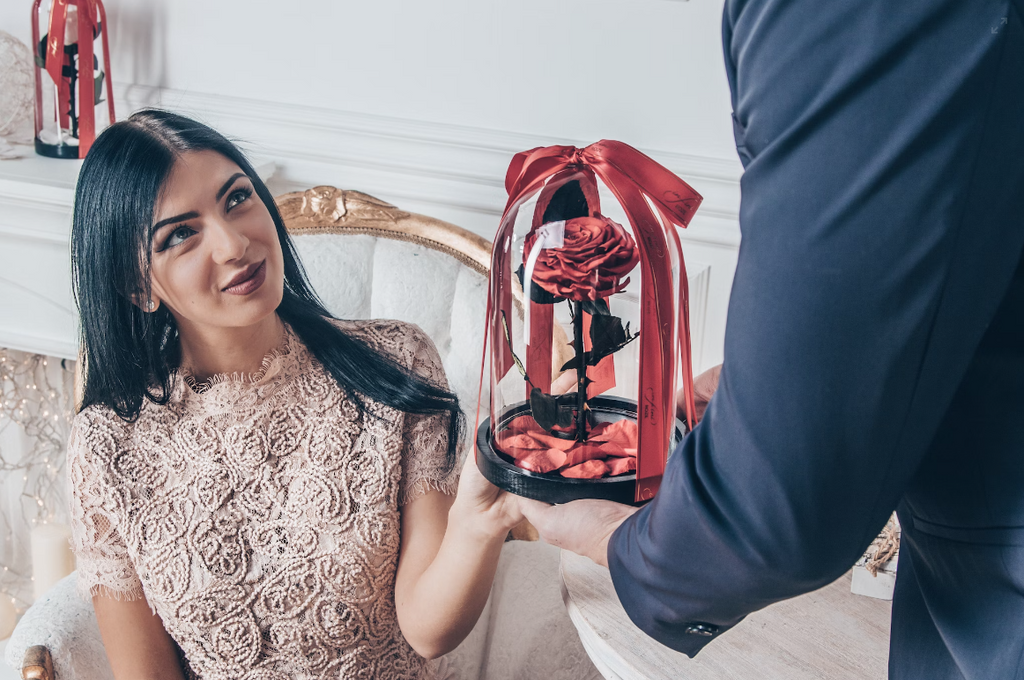 Introduction:
Flowers have an innate ability to convey emotions, making them a cherished gift for various occasions. In this article, we'll explore the enduring tradition of gifting flowers and why they hold a special place in our hearts. Discover how services like bouquet delivery and online flower delivery ensure that your sentiments are beautifully expressed and appreciated.
Expressing Love with a Rose Bouquet:
Roses, with their timeless beauty and rich symbolism, are an epitome of love. A carefully arranged rose bouquet speaks volumes, conveying affection, admiration, and devotion. Whether for a romantic gesture or an expression of deep friendship, roses remain a classic choice.
The Convenience of Online Flower Delivery:
In today's fast-paced world, online flower delivery services offer unparalleled convenience. With just a few clicks, you can select and send a stunning bouquet to your loved ones, no matter the distance. This option, especially with same-day delivery, ensures that your heartfelt gift arrives promptly.
Birthday Flowers: A Personalized Touch:
Celebrating a birthday with a vibrant array of blooms is a gesture that never goes out of style. Choosing a bouquet that reflects the recipient's personality and preferences adds a personalized touch to the celebration. Whether it's bright and cheerful or elegant and understated, birthday flowers are a delightful surprise.
Valentine's Day Roses: A Language of Romance:
Valentine's Day is synonymous with the exchange of roses, a symbol of passionate love. A carefully selected arrangement of valentines day roses communicates your deepest emotions, creating a memory that lingers long after the day has passed. Trusting a skilled florist for flowers ensures that your message is conveyed with utmost artistry.
Flower Delivery Services: Adding a Personal Touch
When you opt for bouquet delivery services, you're not just sending flowers; you're sending a piece of your heart. The thought and care put into selecting and arranging each bloom adds a personal touch that's bound to be appreciated. It's a tangible expression of your feelings.
Flower Shops in Bangkok: Where Beauty Meets Tradition
In Bangkok, a city known for its vibrant culture, you'll find an array of flower shops that marry modern trends with traditional elegance. From opulent arrangements to charming hand-tied bouquets, these shops cater to every taste. A visit to one of these establishments is an experience in itself, allowing you to immerse in the beauty of blossoms.
Conclusion:
Gifting flowers
is a timeless tradition that transcends cultures and generations. With the aid of bouquet delivery services and the expertise of florists, expressing your emotions through blooms becomes a cherished experience. Whether it's a rose bouquet for love, birthday flowers for celebration, or valentines day roses for romance, each floral gift carries a message that resonates deeply with the recipient. Embrace the beauty of this age-old tradition and let flowers be the messengers of your heart's deepest sentiments.