Blooms of Joy: Christmas Gifts for the Flower-Lover in Your Life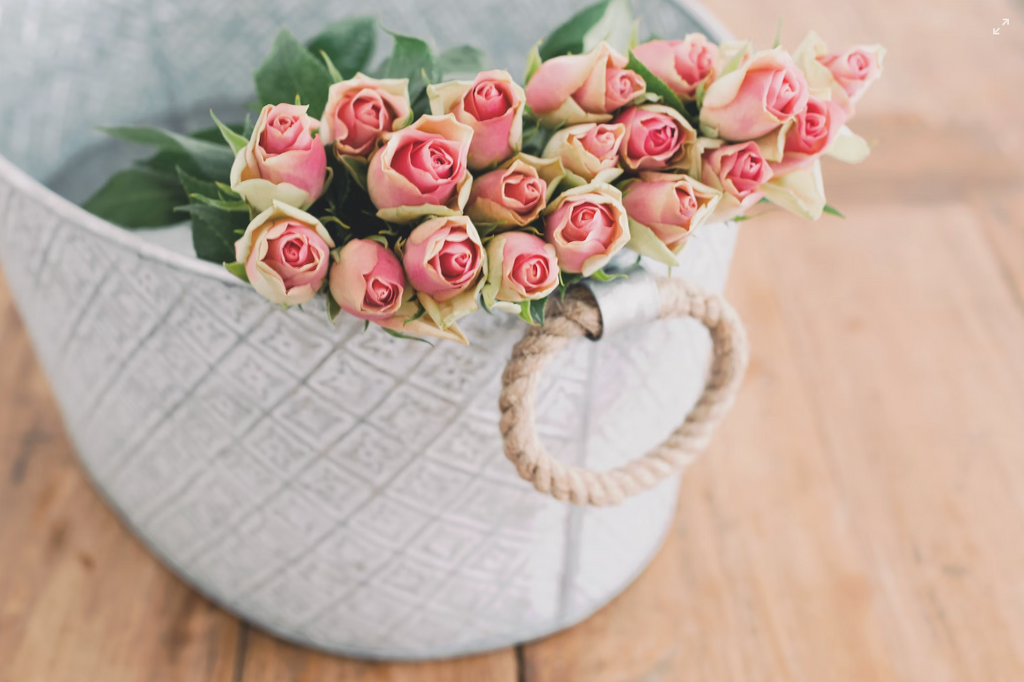 Introduction:
For the flower enthusiast in your life, nothing brings more joy than a thoughtful gift that celebrates their love for all things floral. This holiday season, why not surprise them with a gift that blooms with beauty and fragrance? From bouquet delivery to online flower shops in Bangkok, there are countless ways to bring smiles to their faces. In this article, we'll explore a curated selection of Christmas gifts that will delight the flower-lover in your life.
Customized Rose Bouquet Subscription:
Elevate the gift of roses with a customized bouquet subscription. Each month, they'll receive a fresh arrangement of beautifully curated roses, adding a touch of elegance to their space. With options for online flower delivery, this subscription is a gift that keeps on giving, all year round.
Floral-Themed Home Decor:
Bring the beauty of flowers into their home with floral-themed decor items. Consider gifting them decorative pillows, framed botanical prints, or elegant vases that will complement their love for blooms and add a touch of nature to their living space.
Flower Arranging Workshop:
Give the gift of creativity with a flower arranging workshop. This hands-on experience will allow them to dive into the world of floral design, learning the art of creating stunning arrangements. Look for workshops offered by local florists or flower shops in Bangkok for an immersive and educational gift.
Personalized Flower-Printed Stationery:
Help them express their love for flowers in every note they write with personalized stationery featuring floral prints. From notepads to greeting cards, this thoughtful gift will add a touch of their favorite blooms to their everyday correspondence.
Indoor Plant Collection:
Expand their floral repertoire with an indoor plant collection. From succulents to orchids, there are a wide variety of plants that offer unique and captivating blooms. Consider adding a touch of convenience with options for flower delivery service, ensuring the plants arrive in perfect condition.
Flower-Infused Bath and Body Products:
Treat the flower-lover in your life to a luxurious spa experience with bath and body products infused with floral fragrances. From rose-scented bath bombs to lavender-infused body oils, these products will allow them to indulge in the soothing and aromatic essence of flowers.
Hand-Picked Bouquet from Local Flower Shops in Bangkok:
Consider going the extra mile by hand-picking a bouquet from one of the many exquisite flower shops in Bangkok. This personalized touch adds a special connection between you and the gift, showcasing your thoughtfulness and attention to detail.
Conclusion:
This holiday season, celebrate the flower-lover in your life with a thoughtful gift that reflects their passion for blooms. Whether it's a bouquet delivery of fresh roses, a flower arranging workshop, or floral-themed decor, there are countless ways to bring joy to their world. Explore online flower delivery services and
flower shops in Bangkok
to find the perfect gift that will warm their heart and brighten their holiday season.