3 Compelling Reasons to Choose Online Flower Delivery Services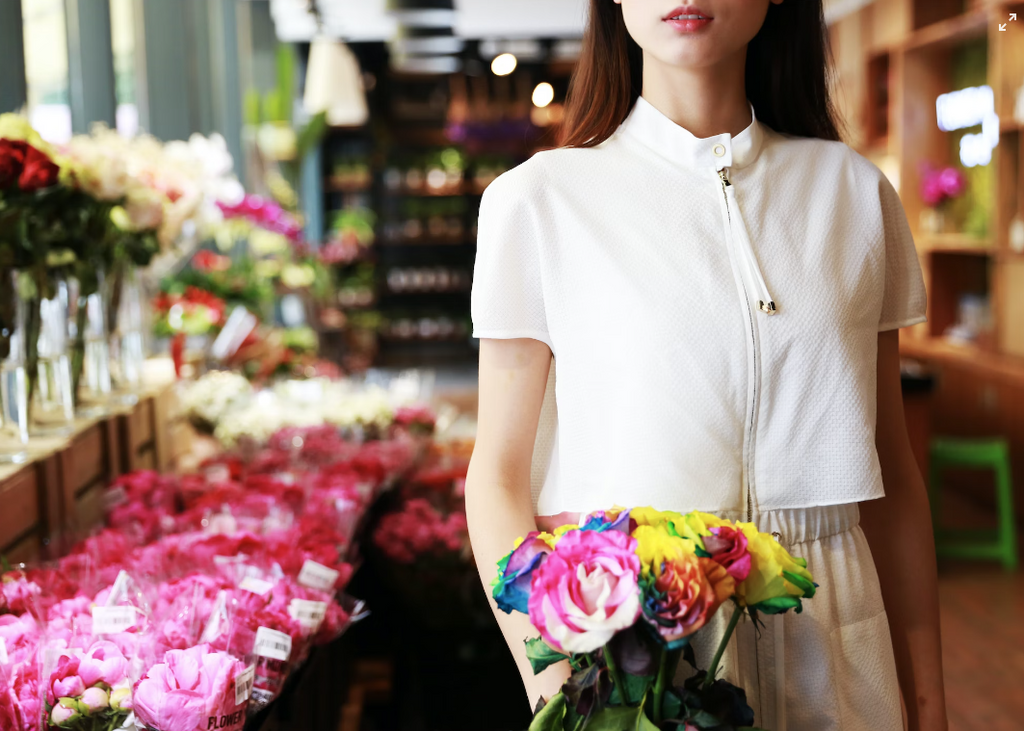 Introduction
In today's fast-paced world, convenience and efficiency are key considerations for consumers when it comes to purchasing products and services. The same holds true for flower delivery. With the rise of online shopping platforms, sending beautiful blooms to your loved ones has never been easier. In this article, we'll explore three compelling reasons why people prefer online flower delivery services.
1. Convenience and Accessibility
One of the primary reasons why individuals opt for online flower delivery is the unparalleled convenience it offers. With just a few clicks, you can browse through a wide selection of exquisite bouquets and floral arrangements from the comfort of your own home or office. This eliminates the need to physically visit multiple flower shops in Bangkok or spend time commuting. Moreover, online flower delivery services often provide user-friendly interfaces, allowing customers to effortlessly navigate through various options and choose the perfect bouquet for any occasion, whether it's birthday flowers or Valentine's Day roses.
Additionally, online flower delivery services typically offer same-day delivery options. This means that even if you find yourself in a time crunch, you can still ensure that your loved one receives a fresh and beautifully arranged bouquet in a timely manner.
2. Extensive Variety and Customization
Online flower delivery services provide an extensive range of options to cater to different tastes and preferences. Whether you're in search of a classic rose bouquet or a vibrant assortment of seasonal blooms, you'll find a plethora of choices to suit every occasion. These platforms often collaborate with skilled florists to curate unique and stunning arrangements that are sure to leave a lasting impression.
Furthermore, many online flower delivery services offer customization options, allowing you to add personal touches to your bouquet. Whether it's selecting specific types of flowers, colors, or additional elements like ribbons or greeting cards, you have the freedom to create a truly bespoke gift that reflects your sentiments.
3. Time-Saving and Cost-Effective
Sending flowers through an online delivery service not only saves you time but can also be more cost-effective compared to traditional methods. When you consider the expenses associated with physically visiting flower shops, including transportation costs and potential impulse purchases, opting for online flower delivery can lead to significant savings.
Moreover, online platforms often provide special promotions, discounts, and loyalty programs that can further enhance the value for money. Additionally, by utilizing the same-day delivery option, you can avoid the last-minute rush and potential price hikes that may occur with in-person purchases.
Conclusion
In conclusion, the rise of
online flower delivery services
has revolutionized the way we express our sentiments through floral gifts. The convenience, extensive variety, and cost-effectiveness offered by these platforms make them an attractive choice for individuals looking to send beautiful bouquets and arrangements to their loved ones. Whether it's a special occasion like Valentine's Day or simply a gesture of appreciation, choosing an online flower delivery service ensures that your gift will be received with joy and gratitude.